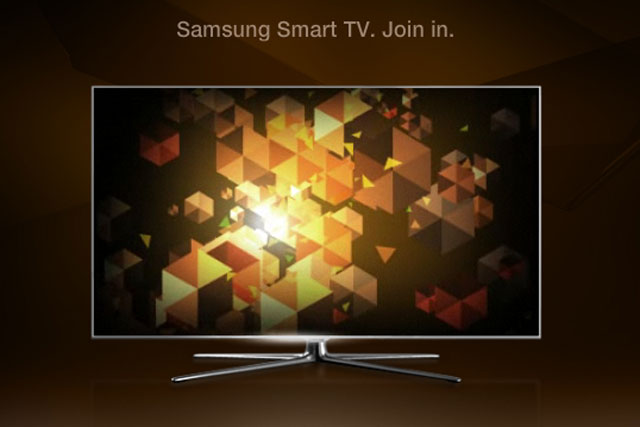 The agency won a pitch against an undisclosed competitor for the work, which was commissioned in addition to a product-focused campaign by CHI & Partners.
The pitch was conducted by the Visual Display Business of Samsung Electronics, which is based in Korea.
BETC's work will focus on the "entertainment aspect of what the TV can do" and will break online next week and potentially appear on television in some markets, according to agency chief executive Matthew Charlton.
Jinny Jung, marketing director at Samsung Electronics' Visual Display Business, said: "We are very excited to work with BETC London. They came up with numerous brilliant and original ideas, and it was difficult to choose only one."
BETC London opened its doors in May 2011 and has since won clients including Warburtons, Cockburn's and Ken Livingstone's mayoral campaign.
Follow Daniel Farey-Jones on Twitter @danfareyjones