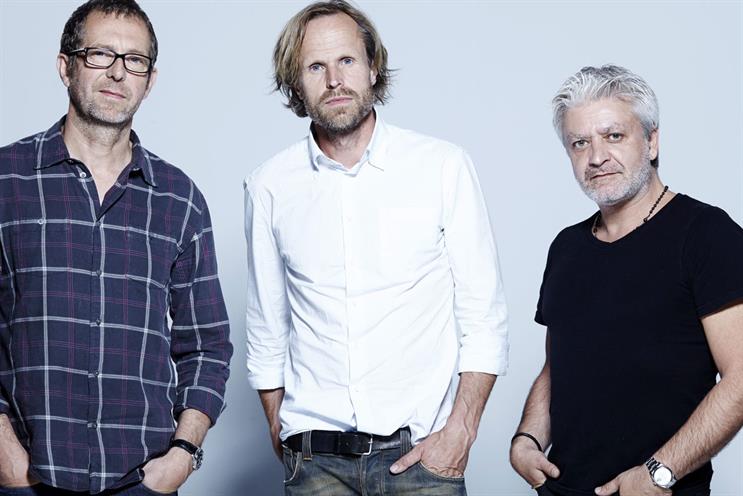 Nilsson, who won 69 Lions in Cannes in his 20 years at Forsman & Bodenfors, is a digital specialist whose work for clients such as Ikea led to the agency being named world's best digital agency in 2011 by the Gunn Report.
He will work on French and international accounts at Havas-owned BETC, with a broader role to aid the global development of the agency, which launched BETC London in 2011 and is seeking to expand into the US and Brazil.
Nilsson will report to Rémi Babinet, the chairman and global creative director of BETC, and to Stephane Xiberras, the chief executive and chief creative officer.
He resigned his creative directorship at Forsman & Bodenfors last summer, but remained as chairman. He is now on holiday until joining BETC in the autumn.
BETC is the global creative agency for Evian, and recently created the "baby & me" spot which has had 53 million views on YouTube.