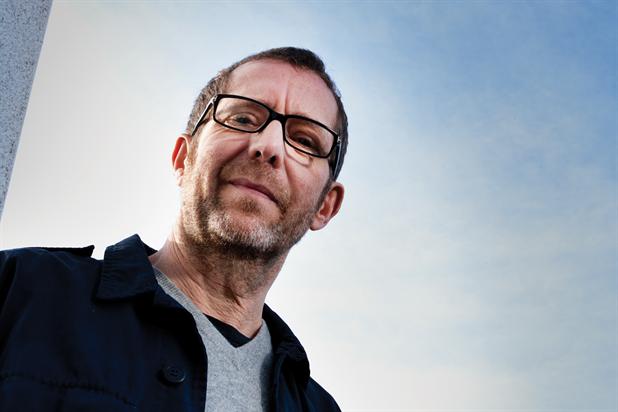 Isabelle Tardieu, Fabrice Brovelli and Christophe Caurret, who run BETC Pop, will lead the new record label from the agency side. They will focus on signing talent and the artistic direction of Pop Records while Polydor's part in the deal is to handle distribution, among other things.
BETC and Polydor only finalised the deal last week and Pop Records is yet to sign any talent, but Tardieu said the team was already in discussions with four artists.
Tardieu told Campaign that Pop Records will seek to sign new and up-and-coming pop artists from England as well as France. She also stressed that the Pop Records would not pressure its artists to work with BETC's brand clients, saying those partnerships were not always helpful early on in an artist's career.
Tardieu. said: "It might happen, but we're not going to push it as a priority."
Tardieu said BETC had been talking about a record label for two-and-a-half years (before BETC Pop was established in December 2014), but was waiting for the right partner. The agency has been keen to start a label with an established player in the music industry to give the project gravitas.
Rémi Babinet, one of BETC's co-founders said: "A modern ad agency should be able to offer a lot more than just consulting and traditional campaigns; it should be a media, a producer and an audience generator in itself. This will be central for BETC's development over the coming years.
"The teams at Polydor are constantly reinventing themselves to stay on top of a music industry in transformation. We are very proud to welcome BETC POP and this new pop-themed record label", added Eric Lelièvre, the general manager at Polydor.
Pop Records will be run out of BETC's Paris office and will relocate when BETC moves to its new offices, which include a recording studio, later in the year.