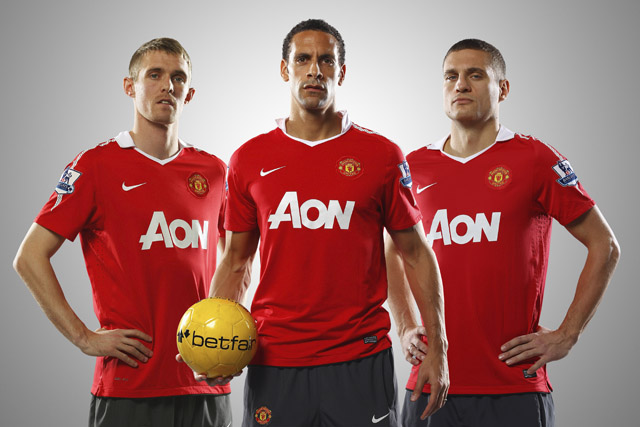 The brand has signed up former England cricketer Michael Vaughan, retired rugby star Will Greenwood, ex-footballer, and now pundit, Lee Dixon and horse trainer Paul Nicholls.
The sports stars have signed up to front Betfair ads for the next year, beginning this month. They will also provide tips and opinion, monthly podcasts and video content.
Betfair said that the former sportsmen, who have been at the top of their profession, can offer insightful opinion that will be valued by punters.
The move marks a shift in strategy from Betfair. It had previously devoted a substantial part of its marketing spend to commercial tie-ups with top European football clubs, such as Manchester United and Barcelona, as well as to its sponsorship of Ascot Racecourse.
As a result, Betfair is ending its two-year commercial relationship as official betting partner of Barcelona, the European champions, which it signed in 2009.
It is also thought to be increasing its overall spend on sports marketing. It will remain the official betting partner of Manchester United, as it continues to tap in to the global fanbase and appeal of the 19-time English top-flight champions.
Betfair launched in 2000 and now claims to have more than 3m customers. The company floated on the stock market in October last year.
Unlike traditional bookmakers, Betfair allows gamblers to bet at odds set and requested by punters.
The brand's marketing activity is overseen by Alasdair Wright, a former top marketer at BSkyB, who was last month appointed as its global head of customer marketing and loyalty.
The company's long-term aim is to become the world's biggest betting community.
A Betfair spokesman said: 'Betfair is evolving the way we leverage our sponsor- ship assets to prioritise social platforms, and help build engagement with existing and (potential) customers.'