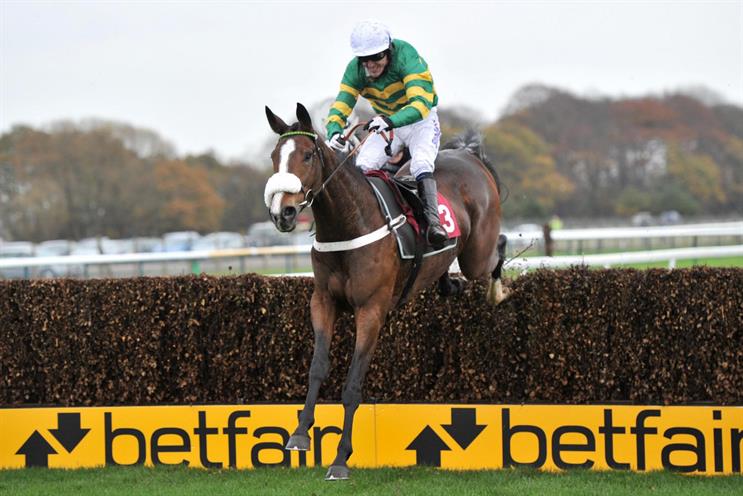 The review has been instigated by Betfair's newly appointed chief marketing officer Johnny Devitt, who was promoted from director of online marketing earlier this month following the departure of marketer, Mark Ody.
Devitt joined the company in 2013 from high street rival Paddy Power.
Havas Media Group's Arena, which has handled Betfair's media business for two years, is not believed to be repitching for the account.
The gambling group hope the merging of its online marketing activities with its branding responsibilities will help better convert brand awareness and sentiment into regular users.
Betfair's media review is part of a wider review of the company's marketing activities and follows chief executive Breon Corcoran announcing plans to invest more into marketing and new products on the back of a 20 per cent hike in revenues to £114.6m in the first three months of 2015.
Headquartered in Hammersmith, west London, the Betfair Group lays claims to be the world's largest internet betting exchange.
Since launching in 2000, Betfair claims to have had more than four million customers, attracted by odds promoted as 20 per cent better than traditional book makers.