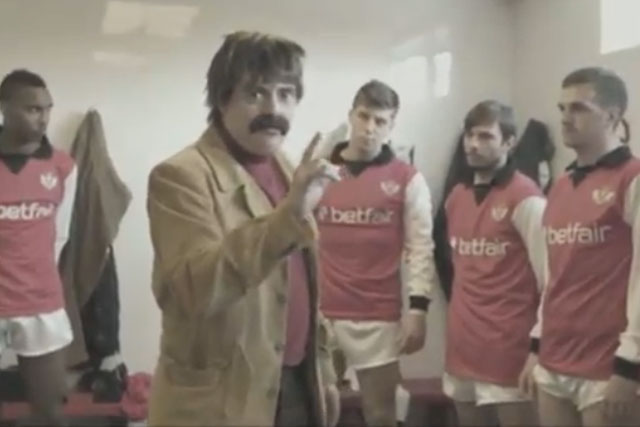 This means that neither the Football League nor the Football Conference has a headline sponsor for the 2013-2014 season.
A spokesman for the Football Conference said it was "talking" to a number of possible sponsors for next season, but would not disclose specific names.
Brian Lee, chairman of the Football Conference, said " Blue Square Bet has been a tremendous partner for six long seasons and we knew that they were likely to end their contract with us at the end of this current one.
"They have honoured each and every clause of the agreement and we would like to believe that we have responded likewise."
Blue Square will end its sponsorship next month.
One possible issue a new sponsor has to contend with is the dilution in live coverage of Football Conference matches.
Broadcaster Premier Sports TV is showing 30 Football Conference matches this season, available on the Sky platform.
However, this was dwarfed by the 65 matches shown by Setanta before it fell into administration in 2009.
Betfair bought the loss-making online sports bookmarker Blue Square from Rank Group in a £5m deal.
Betfair made the acquisition to gain access to Blue Square's 120,000 customers.
Follow @joneddyreynolds