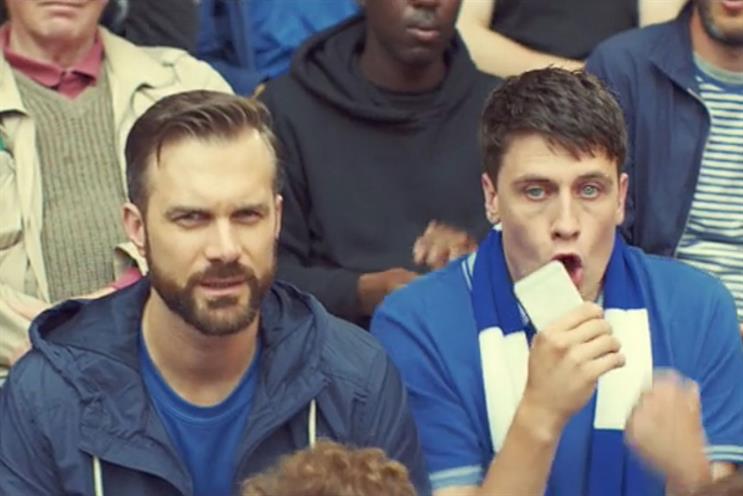 Cubo will launch an integrated campaign on 8 August for the 2015/16 Premier League football season called "more to play for".
It will be the first time that Betfair has run an above-the-line campaign about football. It will span TV, radio, press and digital channels.
Dave Smith, the director of advertising at Betfair, said: "Cubo has a genuine love of football and an understanding of the recreational bettor, and the capacity to develop strong creative ideas across multiple channels that integrate well.
"Cubo also understands that Betfair must form a meaningful and emotional connection with football bettors by embracing the culture and spirit of football."