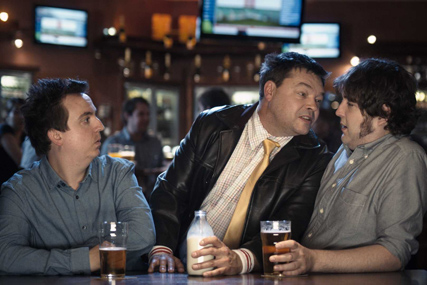 The TV and online campaign will be rolled out across the UK and Europe from Saturday (21 August) and aims to increase Betfair's three-million-strong betting community and, according to the company, represents the biggest ad campaign to date.
The activity will also be supported by a global online push within social media.
Created by Albion, the campaign, which also includes PR, CRM, natural and paid search, encourages consumers to 'cut out the middleman' and bet directly with other punters on Betfair.
The TV campaign dramatises how a middleman – or traditional bookmaker – gets in the way, adding no value to the customer experience.
The ads will be aired across sporting programmes and channels such as Sky Sports and ESPN, Champions League football on ITV and Channel 4 Racing, as well as the Ryder Cup.

Betfair will also be one of the first betting brands to have a homepage takeover on YouTube, after the Google-owned site lifted a ban on paid search gambling terms in the UK last year.
Albion London chief executive Jason Goodman said: "The betting industry is extremely competitive but Betfair's peer-to-peer exchange model makes the brand unique. It's this factor that Albion wanted to bring to life.

He added: "In encouraging punters to 'cut out the middleman', this campaign uses the vernacular of modern, disintermediating businesses that have thrived in the digital age by allowing their customers to go 'direct'."