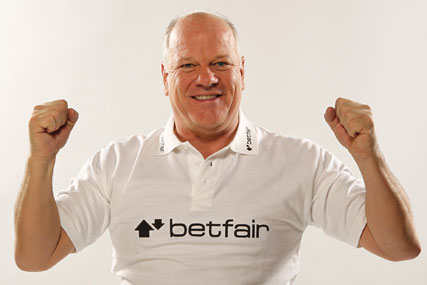 As part of the deal, negotiated by sponsorship agency Synergy, Gray will provide supporters with weekly tips on forthcoming fixtures and will host monthly vodcasts on www.betfairfootball.com.
Betfair's head of UK marketing, Matt Booth, said: "Betfair is all about fans betting against each other, so it is great to have Andy's predictions and opinions to spark the debate among supporters. We're on the fans' side and the unique content Andy will provide will help us sign-up new customers in the coming months."
In October Betfair launched an unscripted ad campaign featuring football fans, discussing the national game and backing their views with £100 bets. The TV and online ad, created by Albion London, is called the 'Betfair Front Room' and forms its current marketing strategy.