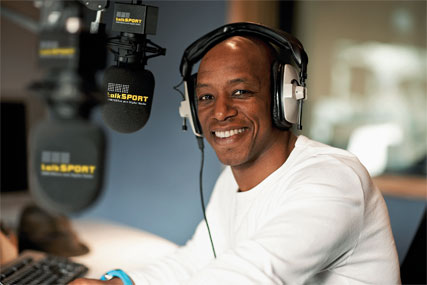 The deal, brokered by UTV's sales house UTV Pitch, means Betfair will be the betting partner for Match Day Live, the Saturday afternoon show presented by Ian Wright and Adrian Durham, from this weekend.

The deal also includes Call Collymore, the football phone-in from 5-7pm on Saturdays, and The Jeremy Kyle Show from 12-3pm on Sundays and Football First from 3-7pm on Sundays. Features include the Betfair Punter Panel, an expert fan from each club discussing betting options.

In Fan v Fan, supporters will debate the week's big talking points and Andy Lulham, Betfair's voice of football, will give information on odds and betting stories. Adam Bullock, managing director of UTV Pitch, said TalkSport gave Betfair "a credible and interactive platform" to reach men who like a flutter on football.