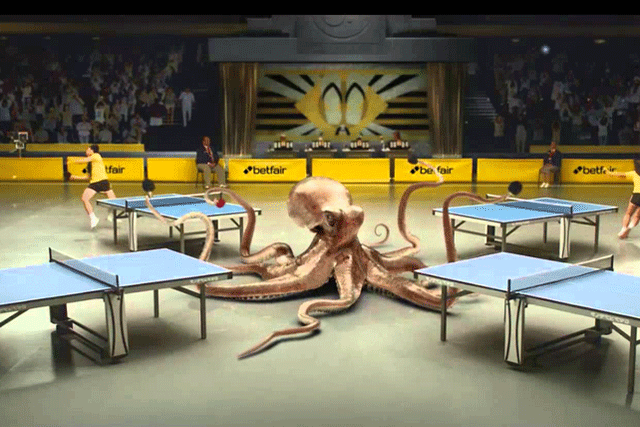 Beginning at 2:30pm on Saturday 5 July on TV channel At The Races, Betfair spokesman Barry Orr will wear the Glass headset on screen during race broadcasts, enabling him to be updated with real-time updates around results and odds changes.
The innovation will be rolled out to all Betfair's on-screen betting slots on Channel 4's Morning Line, Sky Sports News and RTE in Ireland.
Betfair's director of product innovation, Alex Deacon, said: "We are hugely proud to be the first betting company to embrace Google Glass, an innovation that is a natural fit with our heritage in technology.
"TV viewers will now know that when they are listening to Betfair's Barry Orr, they are listening to the most up to date odds and betting information available.
"Glass has only recently arrived in the UK, so using it during our TV betting slots is just the very first step.
"Even more exciting is the potential that we see in understanding the usage and growth of wearable technology when it comes to improving our customers betting experience in ways beyond simply looking at prices on their phones, tablets or computers."
Google Glass went on sale in the UK last month priced at £1,000, two years after they were launched by Google founder Sergey Brin.
The smartglasses can be bought online by anyone over 18 years old with a UK address and credit card.