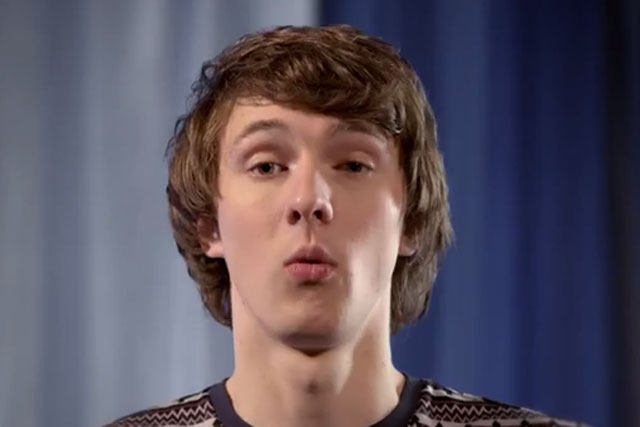 The cross-party group is expected to send a briefing document out this week and has already been in contact with heavyweight London ad agencies including M&C Saatchi, Saatchi & Saatchi and VCCP.
Both M&C Saatchi and Saatchi & Saatchi have a strong heritage when it comes to political advertising, while VCCP currently holds Marketing's sister title Campaign's 'Agency of the year' title.
One of Saatchi & Saatchi's most famous campaigns was the 'Labour isn't working' campaign that is credited with helping win Margaret Thatcher the 1979 general election, while M&C Saatchi created the New Labour, New Danger ad.
One source said it was "mad" Better Together had left it so late to prepare the final marketing push before the independence referendum vote on 18 September and believes "they have suddenly woken up to the realisation that maybe the Scots need to be engaged in an emotional argument for the UK, not just a rational one".
The official campaign period beings on 30 May and spending is capped at £1.5m, although both sides arguing for and against independence have been able to run marketing prior to the launch of the official campaign.
Better Together's marketing up until now, which has been created by BD Network, has met with a mixed response and even sparked complaints to the ad watchdog in the divisive environment brought about by the referendum.
The campaign group is currently running a 'Best of Both Worlds' cinema ad, which is reportedly being booed in cinemas and the YouTube version has received more dislikes than likes.
Been hearing that when the Better Together ad is being shown in cinemas it's getting booed by the audience.

— Misssy M (@MisssyM) May 10, 2014
Meanwhile, an outdoor ad campaign that "guarantees" more jobs if Scotland remains part of the Union has led to people complaining to the Advertising Standards Authority that it is misleading, although the ad watchdog has no jurisdiction to ban political advertising.
I'm having problems with that Better Together ad. How is there "guaranteed" more job opportunities in the UK as opposed to an Indy Scotland?
— FirstData Solutions (@RetroScot)
April 16, 2014
When approached by Marketing about Better Together seeking a new ad agency, a spokesman said: "We are approached by advertising agencies all the time. However, we are currently working with BD Network who did our latest outdoor and cinema campaign."
A source with knowledge of the pitch said the plan was always to have BD Network to do some work initially before "upping the ante" and they added there is "more professionalisation of the team" with shadow foreign secretary Douglas Alexander getting involved in the campaign.