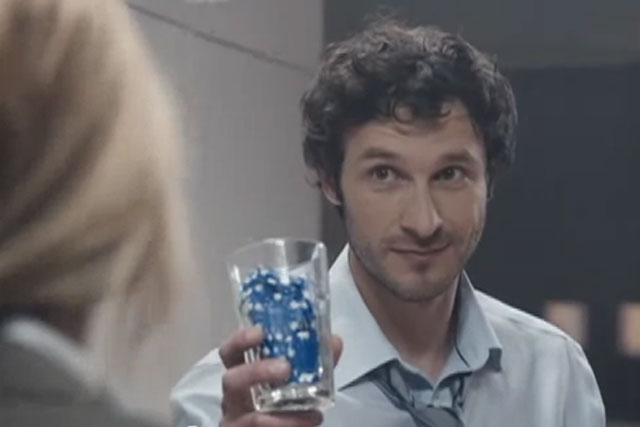 The online betting company will focus on ways to access its services by tablet and mobile and target the increasing number of women who play online.
Last year the company launched a late-night TV campaign that highlighted how players could use Betway to bet from their sofas. The company said the activity attributed to a "significant rise in player numbers" in the UK.
Richard Akitt, group chief executive at The Betway Group, said: "Our first foray in to TV advertising in the UK has been highly successful and has added substantially to our player numbers.
"We intend to emulate and indeed build on this success next year in the UK where we are gathering momentum against our competitors."
Television activity will also run across Italy, Spain and Denmark with the total pan-European spend coming in at more than £10m.
Betway is beginning to seriously invest in marketing as part of aggressive expansion plans and last year aimed to raise its profile by sponsoring Trinity Mirror's Fantasy Football game for three years.
It is also making moves into social gaming through a partnership with Clickfun Casino that was announced in November.
The agreement with social gaming provider Clickfun Casino has seen the creation of a wide range of casino games for real-money at ClickfunCasino.com.
Follow @mattchapmanuk