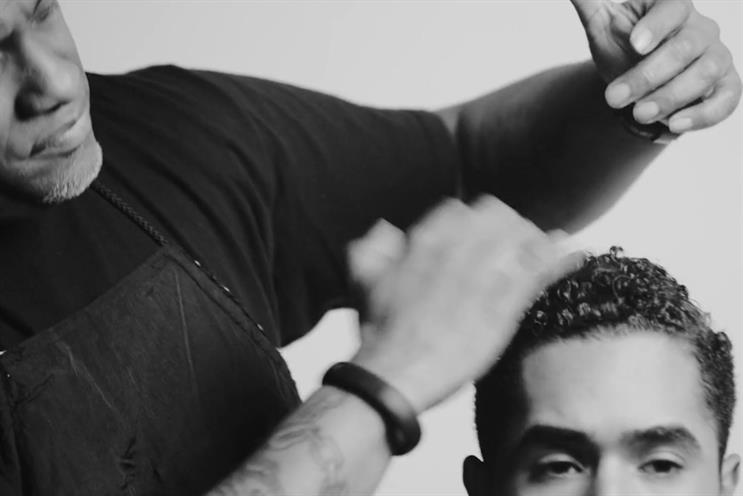 Bevel is the flagship product of health and beauty brand Walker & Company serving people of color. The product is a straight razor and set of shaving accessories for men with coarse or thick hair.
Unlike many "disruptors" in Silicon Valley and beyond, Bevel does not wish to remove an existing industry. It intends to compliment one.
A series of web videos called "Bevel Classics" will highlight the African-American barbershop as a social institution. An inspiration for the videos is posters of haircuts placed in barber shops.
The series, available at bevelcode.com/bevelclassics, will feature five different classic hairstyles by five barbers. Each barber and client tells a story about what a barber shop and hairstyle mean to them. The introduction to the series is available today.
As Cedric the Entertainer's character said in the movie "Barbershop," "This is the barbershop! The place where a black man means something! Cornerstone of the neighborhood! Our own country club!"