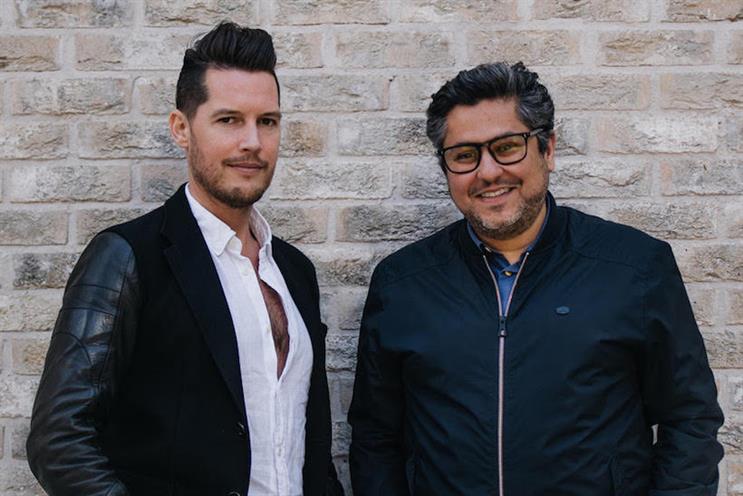 Frymann takes the role of strategy partner at Frontier, which will help brands "through simple and imaginative strategies designed to turn disengaged audiences into avid consumers".
At McCann London he was a planning partner, working across Godiva, Premier Foods and L'Oreal.
Before that he worked at Y&R, where he created the 'Spark Something Good' corporate social responsibility platform for Marks & Spencer.
Zaid Al-Zaidy, CEO of The Beyond Collective, has worked with Frymann at both TBWA and McCann.
Al-Zaidy said: "In today's million channel, adtech-this-and-adtech-that world, a brand's path to growth is the most complicated it's ever been. Frontier exists to provide clients with simple strategic frameworks for growth, with audiences at its heart."
Frontier joins creative agency Above & Beyond and media agency Yonder in the Beyond Collective group.