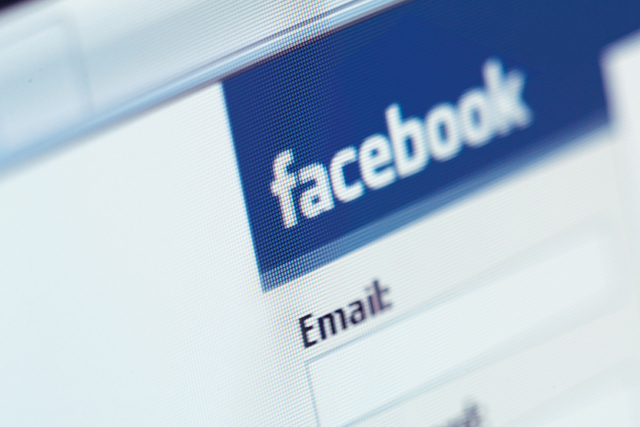 An entrepreneur friend of mine who launched his business in the worst ravages of the recession recently reached the tipping point. But with the profits rolling in, rather than awarding the founders (and himself) generous bonuses, he singled out the people in the business it would affect most - the work-experience students who had been so vital in supporting the business in its infancy - as the first beneficiaries of this success.
It's a refreshing approach at a time when so many brands are focused on maximising profits at all costs. When companies are shying away from investment in staff, marketing and training, his actions struck a chord. Brands that pay their employees the least they can get away with, rather than rewarding talent, simply won't prosper in the long term.
The recession has ruined the culture at many companies through a relentless focus on driving down costs to maximise profits. And while it is unlikely that all of Unilever's shareholders, for example, would agree with Ben & Jerry's co-founder Jerry Greenfield, who criticised brand-owners for focusing on profit above the common good, his comments cannot be dismissed.
Consumers and employees are losing patience with corporations that place profit before people. And for the chief executives and finance directors who cannot see the business sense in this shift, I have two words: Mark Zuckerberg.
There are few in the industry who would not want to share Zuckerberg's phenomenal success - yet, in an unusual move, in a letter included with the company's IPO documentation, he wrote of the different approach he was taking to building the business.
'Simply put, we don't build services to make money; we make money to build services,' it read. 'These days, I think more and more people want to use services from companies that believe in something beyond simply maximising profits'.
In short, whether there is a recession or not, people trump profit.
THE UPSHOT
What marketers need to know about creating a business around a deeper purpose
- Motivation and loyalty
Interviews with more than 4000 people, including HR chiefs from Unilever and Time Warner, conducted by consultancy Calling Brands revealed that 65% of staff claimed 'purpose' would motivate them to go the extra mile in their jobs. A similar proportion (64%) claimed it would engender a 'greater sense of loyalty' toward their organisation.
- Money still talks
Brands that don't reward employees will face a talent exodus. In the survey, 52% of respondents ranked 'pay and benefits' as the single most-motivating factor.
- President of paperclips
It's the end of the road for the many corporations that rely on meaningless promotions to placate staff who earn less than they should.
Only 4% of respondents cited 'opportunity for promotion' as a motivating factor.
- Employer brands
In the social-media age, brands need to do more than invite staff to sing in an ad. Employee engagement is vital to success, and corporations that fail to turn staff into advocates will struggle to maintain a sustainable business.
Nicola Clark is Marketing's head of features. Follow her on Twitter: @nickykc.