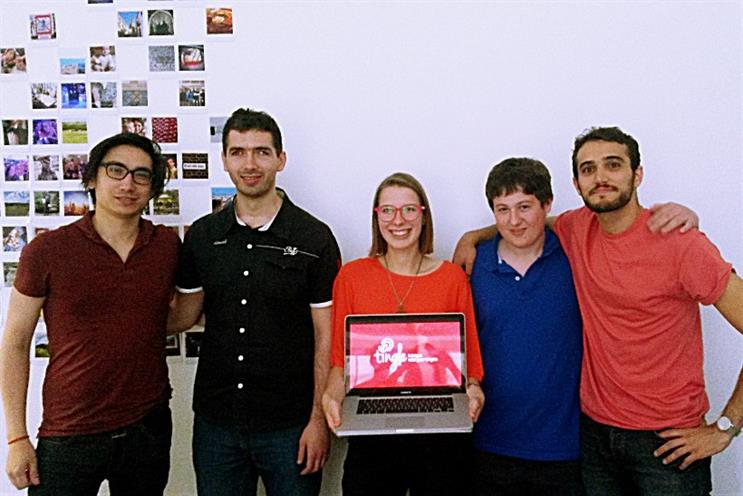 The Royal London Society for Blind people (RLSB) has hosted its first hackathon, producing a prototype app which matches people through voice, rather than selfies.
The app uses six-second voice clips as the "sell", with the focus on personality rather than looks. The more users talk to a match, the more time they unlock to send messages.
In a statement, the development team behind the app said: "We were inspired by RLSB [social media marketer] Kevin Satizabal who is blind and talked to us about his dating experiences - he said you fall in love with the voice first. There's so much richness and intonation within a voice that gives clues to a person's personality.
"For us this seemed like a great way to connect all people, not just those with vision impairment."
Commercial potential
Supported by Rewired State, the hackathon brought together 20 young people – some with visual impairments – to come up with four ideas in total. The criteria were either to help visually impaired young people meet others or to gain employment.
The other ideas comprised a community site to help disabled people share experiences of job-hunting, an app that lets a user retrace the steps of another and an app that allows blind people navigate to a destination safely.
The RLSB will put the ideas before a panel of young people and explore the possibility of developing them commercially.
Sue Sharp, director of services at RLSB, told Marketing that while online dating had become increasingly popular, the focus on visuals left visually impaired people behind.
She said: "Vision-impaired people aren't necessarily looking to develop relationships with other vision impaired people, but people who share their interests.
"If they can't access those mainstream services, they are at a disadvantage. We would love it if mainstream companies were engaging with these ideas."