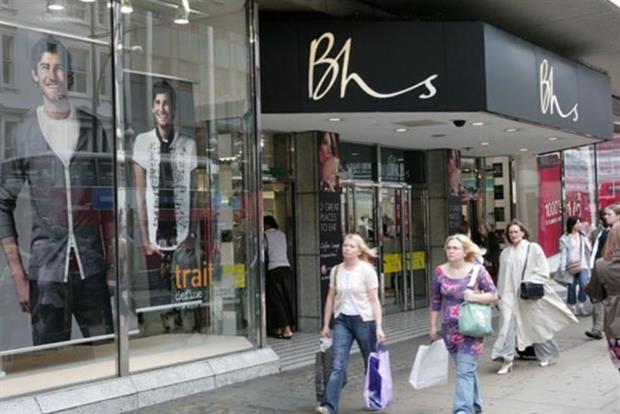 The group is led by Greg Tufnell, a former MD of Mothercare and Burton, and brother of former England cricketer and Strictly Come Dancing contestant Phil Tufnell. It is understood to have already made a partial payment to demonstrate its determination to see through the deal.
An announcement is not expected until mid-next week, and liquidators have been lined up in case the talks break down, but sources say that progress has been made and they are far more confident of a deal going through now than earlier this week.
Tufnell is working with Swiss banker Nick de Scossa and José Maria Soares Bento, who is thought to be working with a wealthy family in Portugal whose identities are undisclosed.
However, City sources say it is the Soares dos Santos family, who controls Portuguese supermarket group Jerónimo Martins.
The collapse of BHS has resulted in an investigation by MPs, bringing to light alleged serious mismanagement of the retailer's pension scheme, and the circumstances in which former owner Philip Green sold it to Dominic Chappell for £1 last year.
Source: The Guardian