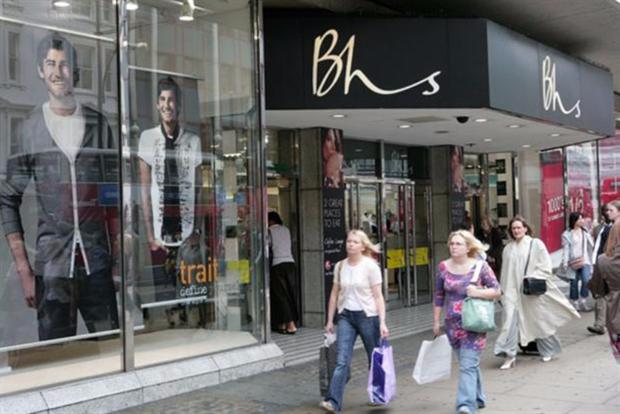 The retailer has trialled selling food in three of its more than 170 stores, which have been bought from Arcadia boss Sir Philip Green by Retail Acquisitions Ltd.
Darren Topp, the new chief executive of BHS, who was formerly its chief operating officer, told The Times that the three best performing stores last year had food stores.
"We have refined the offer and learnt a lot," he said.
The food stores are run in conjunction with the cash-and-carry retailer Booker.
Separately, BHS is expected to announce today that it has signed a deal to give catering group Compass control of all cafes and restaurants within its stores.