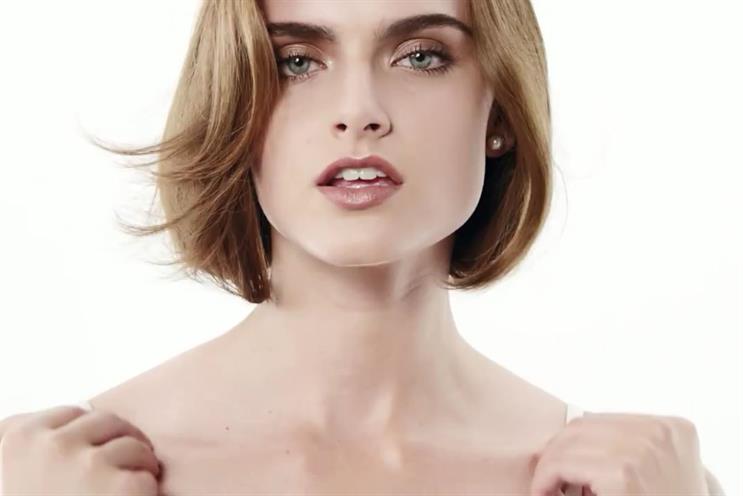 "We're famous for lighting"
BHS is well-known for its lighting ranges so this 2014 crafted spot showed off the varieties on sale.
"Get dressed up for autumn"
Model Zuzana Gregorova stars in this 2013 ad as she slowly gets ready showing off BHS's women's clothing from underwear to gloves. It was created by Joint and directed by Swedish director Jonas Åkerlund.
"Christmas comes to life"
BHS's Christmas gift ideas, including toys and food hampers, came to life in this 2013 festive ad.
"You'll never guess"
For Christmas 2012 Cheetham Bell created a spot showing a family enjoying time together and promoted BHS's "stylish designs and gift ideas".
"Christmas shopping"
One from the archives, this 1988 ad gave a sneak peak into the store one evening as the camera picked out gift ideas from teddy bears to lingerie. The slogan at the end read: "Christmas ideas, better designed."