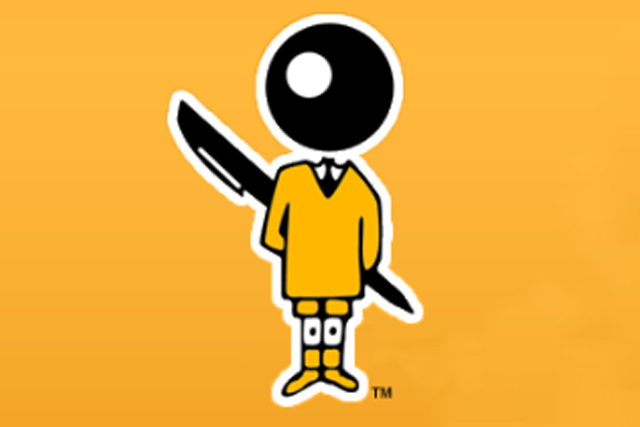 The agency won the account following a three-way pitch against undisclosed agencies. The pitch was overseen by BiC's marketing manager Yolande de Trogoff.
Forever Beta will be responsible for handling the launch of BiC's new stationery range, which will launch later this year in the UK. The agency will also handle brand positioning, digital and retail advertising on both the business and consumer side.
BiC, until now, has focused on its business-to-business market in the UK, with agency Space. In the past it has also worked with Endacott Marketing and Marketing Edge.
De Trogoff said: "Forever Beta demonstrated a clear understanding of our brand and our company and demonstrated a breadth of innovative thinking that showed us they were the right partner for our business."