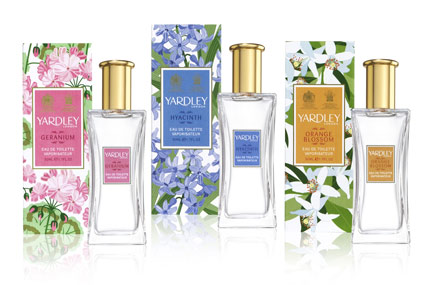 The agencies were appointed after a pitch process for the business, which was previously handled in-house.
Big Al's will be responsible for work that will be used both in the UK and internationally, with a combined spend of £4 million, while the7stars will work on the £2 million UK planning and buying account.
The review was held to co-incide with a relaunch of the brand, which includes new packaging, brand collateral, a revamped ecommerce site and the roll-out of new products in the Yardley portfolio.
Advertising spend will be focused on national press and weekend supplements.
Quentin Higham, the Yardley managing director, said: "We are delighted to be working with Big Al's and the7stars, who impressed us with an outstanding piece of creative and an exciting media plan."