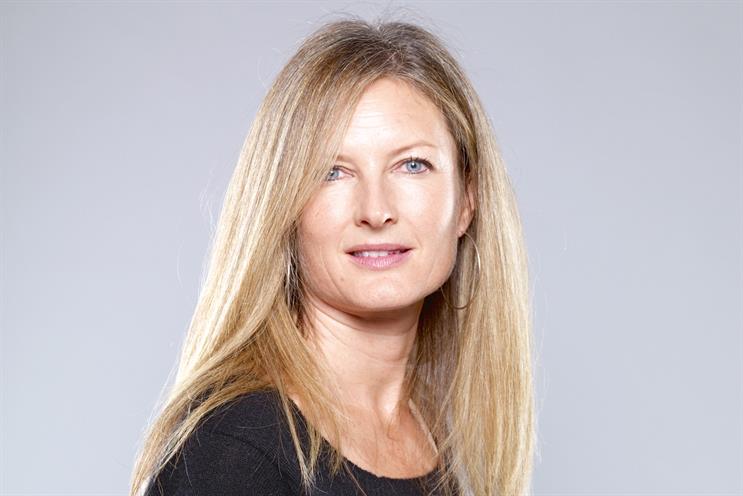 When the chairmen and women of the Big Awards juries get together to separate the golds from the silvers that have already been selected, it is always a chance for debate.
The conversation ranged from the quality of the cakes provided (good, for those of you who are interested) to the criteria for each category: "Is that really a poster?" "Can something be outdoor even if it's indoor?"
We asked questions such as "why isn't Marmite here?" and debated the rise of direct – how it's gone from a niche specialism to a hot, sexy category that, on reflection, encompasses pretty much everything we do now – and then back to the category criteria.
Well, no great surprises with the Big winners this year. British Airways, Harvey Nichols and Volvo are all there, and so they should be. I love BA for making something so utterly human with tech. I love Harvey Nicks for the integration and the crafting of every aspect; print, film and even packaging. And I love Volvo for taking a product demo to a whole new level, and for making a raft of brilliant content –Volvo is Google's current poster child (if you pardon my mixed media).The Sunday Times also did well. I applaud the craft in the "icons" film and the commitment to a new directorial talent.
The other thing that's nice about judging a predominantly British awards is, well, the Britishness of it.
From Sainsbury's and John Lewis' stonking Christmas films to our own onesies for Wall's sausages and, one of my favourites, Adidas' "jump" store.
Overall, this year has provided some real highlights coming out of the UK, recognised in awards shows around the world. Perhaps, though, we are still lacking some breadth and depth. So, while it is, as we know, tough out there, there is still work to be done. Here's to raising the bar in 2015.

Kate Stanners
Chairman of the Campaign Big Awards
Gold awards judging panel
Kate Stanners chief creative officer, Saatchi & Saatchi London
Jason Andrews executive creative director, Rapp
Emma de la Fosse chief creative officer, OgilvyOne
Mark Fairbanks executive creative director, Havas Worldwide London
Dave Henderson executive creative director, DLKW Lowe
Ben Priest executive creative director, Adam & Eve/DDB
Russell Ramsey executive creative director, JWT London