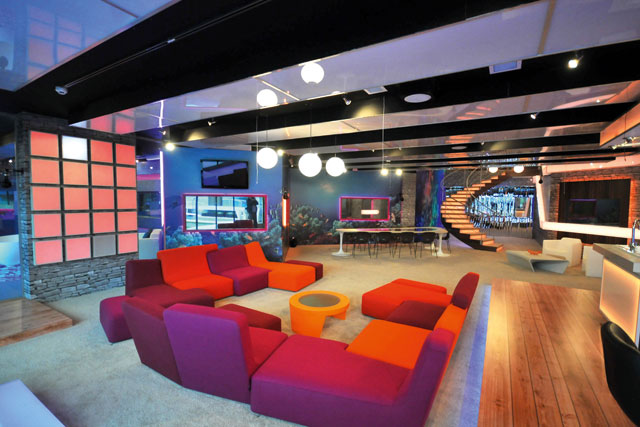 Some 1.5 million votes were cast during nine weeks of 'Big Brother ', 47% of which were through the 'Big Brother' Facebook app.
Channel 5 received around 500,000 votes for 'Celebrity Big Brother' through its telephone services.
'Big Brother' contributed to a 25% boost in Channel 5's evening audience while it was on air.
Nick Bampton, the commercial sales director at Channel 5, said: "We took a risk in changing the voting mechanism. Integrating Facebook is a UK first and we're pleased it has generated a substantial uplift in votes cast."
Channel 5 secured a number of deals around 'Big Brother': the sponsor was the skincare brand Freederm, Domino's Pizza created an eviction-night pizza and Touchstone Pictures held the world premiere of 'Paranormal Activity 3' in the house.
Follow Maisie McCabe on Twitter @MaisieMcCabe