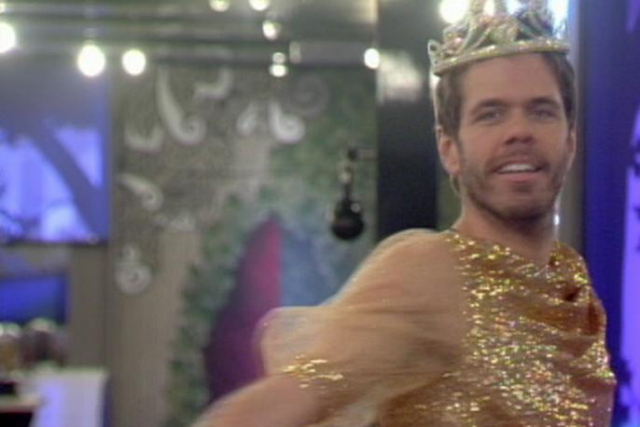 Despite some negative reviews – Stuart Heritage in The Guardian appeared to capture the mood when he referred to it as, "a grim, unwatchable carnival of misery" – the show has held onto a commanding lead over main rival Channel 4 in the 9pm slot.
On Sunday 18 January, CBB achieved a 2.8 million average viewership and 11.4% share, beaten only by Last Tango in Halifax on BBC 1 (6.2 million, 25.5% share) and Foyle's War on ITV (3.5 million average, a 14% share).
The show has been dogged by controversy which has kept viewers coming back all weekend. On Friday 16 January the first eviction of the series included the surprise arrival of Katie Price, formerly known as Jordan, and a 2.7 million average (12% share).
On Saturday it achieved an average of 2.2 million, a 10%, and beat all other terrestrial rivals except BBC1.
While the launch night figures are down on the original Channel 5 launch of CBB in 2011, the overnights for the current series have more than matched that first foray – this last weekend delivering the best-ever figures for the show at this stage for Channel 5.
Although viewers have stayed, Omnicom made the decision to pull its ads from Channel 5 in July, losing the new owner Viacom an estimated £30 million.
Reckitt Benckiser has added to the broadcaster's pain by pulling its ads from Channel 5 too, a move said to be unrelated. Viacom, meanwhile, retaliated by firing Omnicom's PHD as its media agency of record last week.
One agency sold on Channel 5 is the7stars, which arranged ident sponsorship for Gumtree. According to their head of TV, Rhiannon Murphy, "If Omnicom decides to go back on Channel 5 it is good for plurality of TV and most of all good for individual clients.
"The danger of agency deals, and when stand-offs happen, is that individual advertisers can lose out on the audiences that key programme brands like Big Brother deliver."