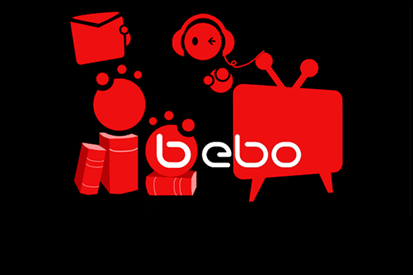 Under the proposal, social networking sites would be forced to retain information about users' web-browsing habits.
This data would then be stored by the government on a central database as part of the Intercept Modernisation Programme.
The move follows plans to store information about every phone call, email and internet visit made by everyone in the UK.
There are already proposals under a European Union statutory order, called the Data Retention Directive, for internet service providers to monitor users' email and internet usage and store the data for one year, which can then be used to track terror plots.
However this directive does not cover social networking sites, leaving a loophole for terrorists and internet fraudsters to exploit.
Vernon Coaker, the Minister of State for policing, crime and security, told a Commons Committee: "Social networking sites, such as MySpace or Bebo, are not covered by the directive.
"That is one reason why the government is looking at what we should do about the Intercept Modernisation Programme because there are certain aspects of communications which are not covered by the directive."
The plans have angered civil liberties groups who claim the move would create excessive snooping on the private lives of law-abiding citizens.
Coaker acknowledged the controversy surrounding the plans, saying: "I accept this is an extremely difficult area. The interface between retaining data, private security and all such issues of privacy is extremely important.
"It is absolutely right to point out the difficulty of ensuring we maintain a capability and a capacity to deal with crime and issues of national security – and where that butts up against issues of privacy."
A Home Office spokesperson said the government was not interested in the content of emails, texts, conversations or social networking sites and that it will consult widely on the proposals.
She said: "We have been clear that communications revolution has been rapid in this country and the way in which we collect communications data needs to change so law enforcement agencies can maintain their ability to tackle terrorism and gather evidence."
Almost half the British population, around 25m people, are thought to use social networking sites. Facebook attracts about 17m UK users and Bebo has more than 10m UK users.
Separately, a proposed curriculum change for British primary schools has been submitted, which would require children to know how to use websites such as Twitter and Wikipedia by the time they are 11.
The plans, which have been drawn up by former Ofsted chief Sir Jim Rose, are due to be published next month.
They also reportedly call for making traditional studies of Victorian England or World War II no longer compulsory in primary school.