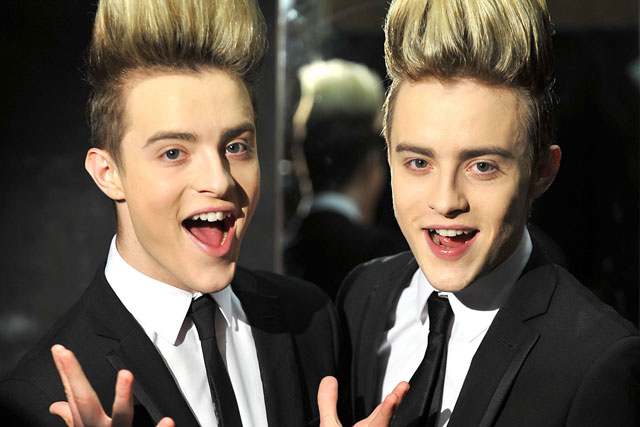 As part of a task in 'Celebrity Big Brother', which launched on Northern & Shell-owned Channel 5 last night, the housemates will be able to win the opportunity to watch horror film 'Fright Night' as a reward.
In addition, three pairs of viewers will be able to win a chance to enter the house to watch 'Fright Night', which stars Colin Farrell and David Tennant, alongside the housemates.
From today (19 August), an integrated ad campaign, negotiated by Aegis Media's Carat, will promote the competition through a bespoke TV ad, press advertorials, video-on-demand and social media, across the Northern & Shell portfolio.
Nick Bampton, commercial sales director at Channel 5, said: "To get this campaign on air has required an immense amount of collaboration from Carat, [producer] Endemol and different teams within Northern & Shell. We're very proud to be part of this media first."
The 'Fright Night' activity follows a number of commercial deals around 'Big Brother', including headline sponsor Freederm, convenience food partner Domino's, special ads for Lucozade, and a partnership with new social media platform Whoozaround.
Channel 5 announced in April that it had the rights to 'Big Brother'. Northern & Shell chairman and owner Richard Desmond had said he would like to bring the show to the channel, when he bought it in July 2010.
Product placement has been allowed on UK-originated programming since 28 February this year. Broadcasters must show the P logo to warn viewers for three seconds at the start and end of programmes and after any ad breaks.
Among the famous and less famous faces entering the 'Big Brother' house last night were Jedward, Kerry Katona, the Speaker's wife Sally Bercow, 'American Pie' actress Tara Reid and 'The Only Way is Essex' star Amy Childs.