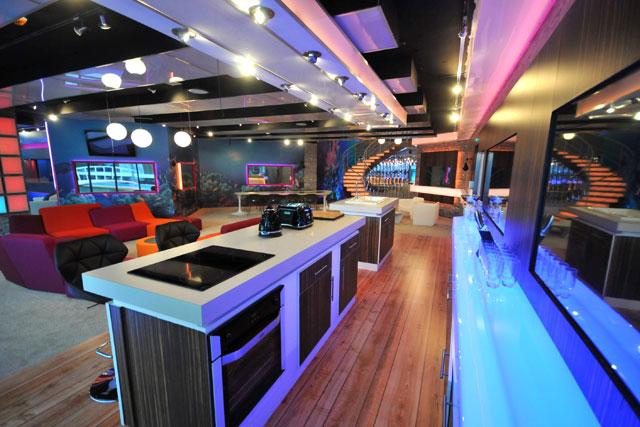 The eviction night offer will be promoted across Channel 5's network between 5.30pm and 9.30pm on every eviction night during Celebrity Big Brother and the subsequent Big Brother series.
Domino's has secured licensing rights to assets from the Big Brother show and is in discussions with Channel 5 about selling a pizza designed by contestants during a Big Brother task.
The eviction night ad will be produced by Channel 5 Creative Services, which is led by its creative director, Rich Thrift, in conjunction with Domino's ad agency, Big Communications. The offer will also be promoted in the Daily Star.
Celebrity Big Brother launches on Channel 5 this evening (18 August), and is expected to provide an ad revenue boost to Channel 5 of around £15 million between August and October. Spots for tonight's show have sold for around £35,000.
Channel 5 has also negotiated a deal with Lucozade, through MediaCom, to promote the new Lucozade music ad throughout the Northern & Shell portfolio, and to air a modified Big Brother version of the ad at 9.15pm tonight.
Other clients to have signed bespoke deals include Dixons Store Group, Ladbrokes and the community-based website Helppy.