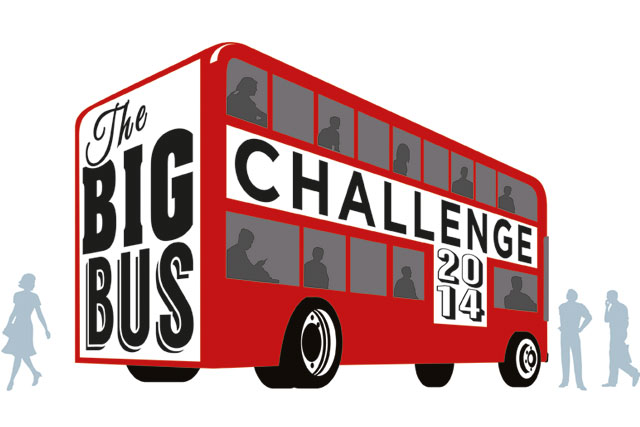 Run by Exterion Media in association with Campaign, the competition offers prizes including free media and production for national and regional bus campaigns.
Creatives at advertisers or agencies are eligible to enter their work using a range of bus formats that showcase the full potential of the medium.
The national winner will get £200,000 worth of bus advertising space and £2,000 of department store vouchers for the winning creative team. A regional winner will pick up £25,000 of space and £2,000 of department store vouchers.
Entries close on Friday 5 September and prizes will be presented at an awards ceremony at the London Transport Museum in November. For more information, including how to enter, visit bigbuschallenge.com.
Elvis won the main prize in the last Big Bus Challenge in 2011 for work for the charity Compassion in World Farming.