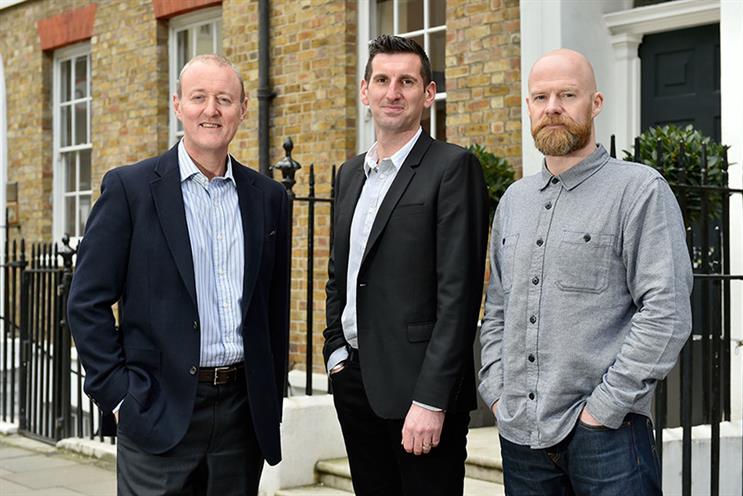 The agencies have a combined turnover of more than £13 million. The new company will have 160 employees.
James Clifton, the chief executive at Balloon Dog will lead the agency. Dylan Bogg, the chief executive at Big Communications, will become the chief creative officer.
Greig McCallum, the strategic managing partner at Balloon Dog, will be the new company's chief strategic officer.
Clifton said: "Combining Balloon Dog's strategic nature and Big's creative style is an exciting move for the two agencies.
"Both companies are motivated by providing the very best service for our clients, closely linked to business performance, so bringing the two together to form one truly creative, integrated company made perfect sense.
"We now have the depth of skills and services that international clients demand but an agility, proactivity and energy that is often lacking in larger group-led agencies."
Balloon Dog's clients include Pret A Manger, Mazda and Barclays Group. Big Communications works for Quorn, Jewson and Jaguar Land Rover.
The new agency will have offices in London, Leicester, Norwich and Birmingham.
Bogg said: "The new agency will have an outstanding creative offer; and I am especially pleased to be working alongside Cordell Burke [the creative managing partner at Balloon Dog] and his team.
"The whole agency is really looking forward to seeing this partnership grow and reaping the benefits for our clients and the teams."