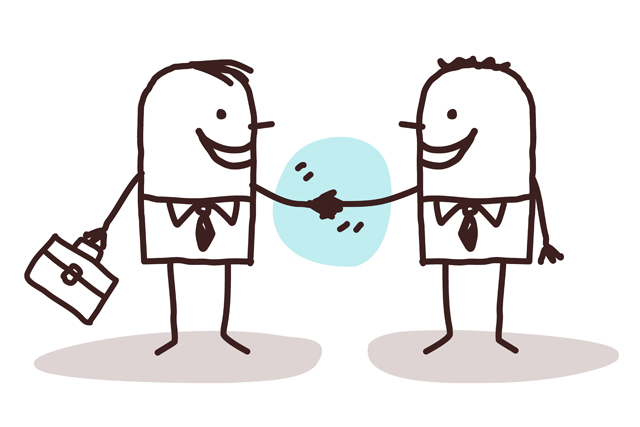 The study finds that marketing, with the help of big data, is now taking centre stage in the boardroom. B2B market research company Circle Research and marketing agency dnx, surveyed 52 marketers from B2B and B2C organizations in the UK and Europe.
83% of marketers have already made the decision to invest in big data, because of the granular and detailed understanding it gives them about their consumers.
Drew Nicholson, the chief executive of dnx, said: "It's probably the first time ever that a CMO can really measure what's happening with their consumers, looking at how they are reacting and what they might go on to do next. Whether it's search, affiliate, display or email blasts all of those things you can measure and work out if they're helping your business or not."
Big data also plays a pivotal role in the strategic decision-making of an organisation. The study found that 69% of marketers from the sample are already using it to shape their overall operational and commercial approach. Nine out of 10 marketers (90%), also felt that failing to put it at the heart of a business strategy will lead to competitive disadvantages.
Nicholson also argued that marketers have been programmed to think about creativity for far too long, where now more than ever before it's crucial to gain a balance between both data and creativity in a business. "Marketers need to be prepared to roll their sleeves up and get involved in the data, maybe a slight cultural change [is needed] in the way they think about things."
However, those using data have got to own and understand it. "CMO's have been given the biggest opportunity they've had in 50 years. Data will give them insights and opportunities that they've never had before, but they have to do it well or they won't gain stature. If they use the wrong data then they'll lose credibility," said Nicholson.
The research also highlights that there is a lack of understanding, ownership and training across the board. "CMO's need to take marketing intelligence training courses, in order to understand what digital can really do for them and to build on their analytical skills, which they may not have historically done much of," he added.