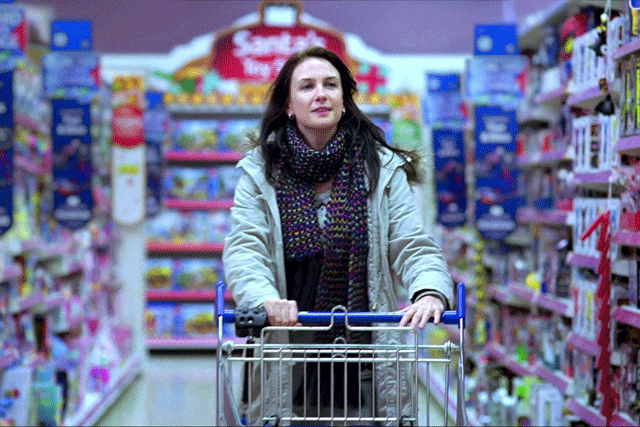 Figures from Nielsen show the major supermarkets' TV and press spend during the four weeks ending 5 January was up 23% year on year.
The end-of-year marketing blitz helped the supermarkets increase volume sales by 0.5% year on year, following a 0.5% year-on-year decline for the previous four weeks, after the "big four" supermarkets reduced their adspend during that period.
Tesco, Asda, Sainsbury's and Morrisons reduced adspend for the month leading up to 2 December by 12%, 15%, 13% and 19% respectively.
Tesco was the highest-spending supermarket on TV and press media for the four weeks ending 5 January, after increasing spend by 29% year on year to £8.4m.
In the same period, Asda was the second-biggest spender with £8.2m. Sainsbury's was third after splashing out £5.7m, and Morrisons spent £5.5m.
Waitrose recorded the biggest percentage increase in adspend, up 56% year on year to £2.2m, while Aldi spent £4.8m during the period, a 52% increase.
Mike Watkins, head of retailer insight at Nielsen UK, said: "With shoppers under financial pressure, but still wishing to celebrate Christmas and New Year, the challenge for all retailers was to deliver value for money and engage more effectively with the cautious consumer.
"We see savvy shopping being the key trend in 2013, with consumers shopping around and looking for the best offers. Therefore, retailers will still need to use promotions and coupons to help drive store footfall. In an increasingly disloyal environment, the battle for the hearts and wallets of shoppers will be top of mind for retailers and brand owners alike."
Follow @mattchapmanuk