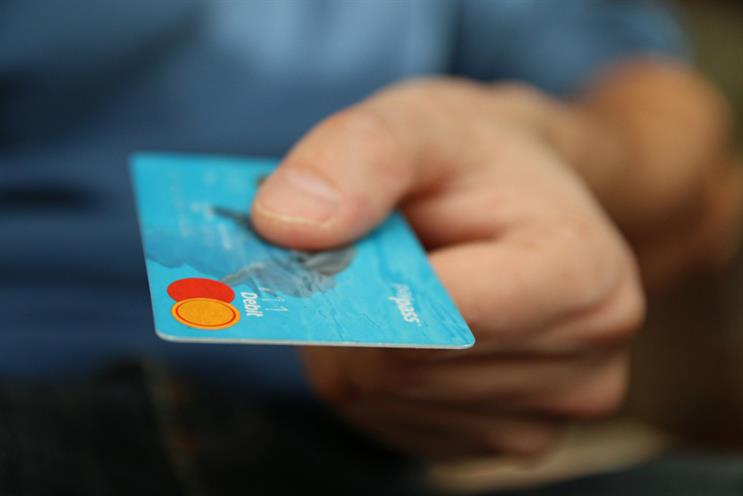 The figures, from Kantar (12 weeks to 24 April) and Nielsen (12 weeks to 23 April) - which use different methodologies - both show that the retail giants continue to be squeezed from both ends of the market, with Aldi and Lidl continuing their rapid sales growth, while Waitrose, M&S and The Co-op also grew.
Sales at Sainsbury's, the strongest performer of the big four in the last year, were down 0.4% in Kantar's figures , while Nielsen's showed a sharper 0.9% decline. It marks the first sales drop for Sainsbury's since last July. The retailer posted its annual results today, with sales for the year down 1.1% and profits falling 14%.
Tesco and Morrisons also declined, and Asda once again found itself in the gravest position, with sales dropping 5.1% (Kantar) and 6% (Nielsen).
Lidl saw the biggest growth, upping sales 15.4% (Kantar) and 15.3% (Nielsen) - slightly outsripping the percentage increase of rival discounter Aldi.
Consumers are abandoning multibuy promotions
Straight price cut deals tend to offer greater discounts so shoppers will see these as a welcome benefit across the market
The total grocery market nudged up 0.1% (Kantar), with consumers spending £25.4bn in the period - thanks to 1% volume sales growth.
Meanwhile prices fell for the 21st consecutive period, with inflation sitting at -1.5% according to Kantar. But significantly, this was despite shoppers buying fewer products on promotion.
In fact, promoted goods made up 38.5% of spend, down from 39.8% last year - suggesting a shift in consumer preference to everyday low prices.
In particular, shoppers are less keen on multibuy deals, which made up a quarter of total promoted sales - down 24% on last year. Much of this is down to Sainsbury's decision to phase out the mechanic all together, which it has said will be achieved by August.
Multibuys have come in for criticism by watchdogs in the last week, with both the Competition and Markets Authority (CMA) and the Advertising Standards Authority (ASA) criticising Asda for its misleading use of them.
The CMA said last week it had asked a number of supermarkets to change to way they ran certain promos, to ensure, for example, that a product on offer actually represented as cheaper than before the offer began. The watchdog named Asda as one that had agreed to make changes,
And today, the ASA upheld a complaint about a particular deal at the supermarket, in which packs of Asda Choco Squares for on a '3 for £3' offer, despite previously being priced at 97p per pack.
"Retailers are aiming for simplicity in their pricing and only a quarter of promotional spend is now through multibuy deals," said Fraser McKevitt, head of retail and consumer insight at Kantar Worldpanel.
"Straight price cut deals tend to offer greater discounts so shoppers will see these as a welcome benefit across the market."