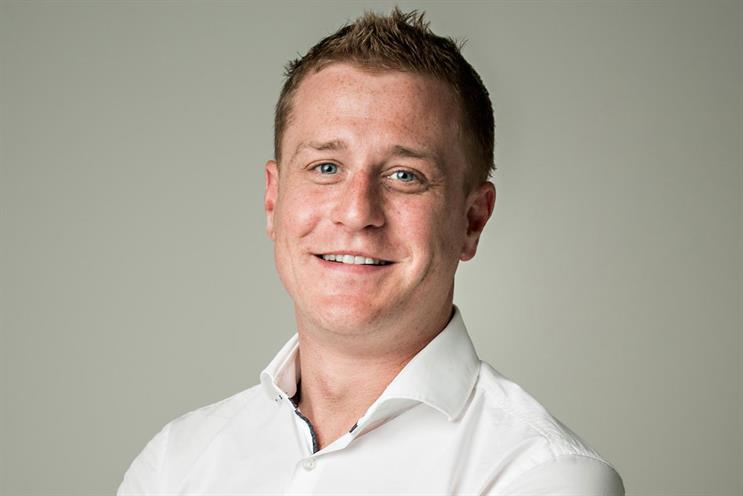 If there's been one key theme from this summer of mega media pitches, it's been performance. Brands want to ensure that the media agency they hire will not just deliver on brand engagement but will also help them sell their products and services.
In the many categories where brand awareness is saturated and clunky analogue metrics hold back agile decision making, more and more advertisers see performance marketing as a way to deliver business advantage.
We have been observing four consistent key performance topics as part of this summer's agency evaluations:
Incrementality: an unrelenting focus on spending precious marketing budgets to speak only to new or hard-to-reach customers. Advertisers are no longer willing to give credit to agencies that simply deliver consumers who would have bought anyway;
A clear understanding of the impact of the online experience and conversion path on brand perception and purchase intent. Advertisers want to know in greater detail than ever what consumers think as they move down the purchase funnel, especially in digital channels;
A more aggressive application of traditional "brand engagement touchpoints" such as experiential, sponsorship and mobile. Advertisers want these moments to deliver data, remarketing, and accountable sales opportunities;
The need for new metrics focusing on both ROAS (Return on Ad Spend) and commercial ROI. Brand marketing and procurement clients are placing more scrutiny on the total cost per sale, taking a more forensic interest in not only paid media and agency resource costs but other factors, such as data, tech, CRM, SEO, social and analytics too.
What marketers want is a data-driven solution where psychology meets computer science. The attraction is that while a brand-led approach might model consumers' intent to purchase, the performance route can prove they actually they did.
It's that need for certainty that indicates that the performance industry is at the beginning of an inexorable rise. Its ability to customise messaging, respond in real-time and demonstrate tangible ROI will ultimately grow its share of brand budget.
The IAB's recent study with PwC reports Performance Marketing to be a £1.1 billion industry in the UK, and growing fast, the potential is bigger still, judging by the demands that clients are now making of their potential partners.
They are redefining their view of the customer from the zero moment of truth backwards: the last click is now the beginning, not the end of the journey.
Chief marketing officers are using media pitches to break down the barriers between "Brand" and "Performance".
Once the domain of online marketing, metrics such as Customer Lifetime Value and Average Order Value are increasingly used as core indicators of brand marketing effectiveness. Disciplines such as PPC, SEO, Programmatic and UX are rapidly moving up their agenda too.
Internally, CMOs are taking action. They are:
Reviewing whether the online experience reflects the brand promise;
rethinking the role and relevance of all consumer touchpoints and identifying which truly influence purchase behaviour;
applying online journey data and social buzzmetrics to help inform brand comms and refine propositions; and
embedding performance principles into campaign planning and measurement.
To make this journey a success however, they also need help from the performance marketing industry. It needs to demystify and make itself more accessible to generalist marketers, providing more digestible and actionable data to brand, and identify nuggets of insight that unlock sustainable competitive advantage.
The C-Suite is ready for a greater focus on performance. After all Conversion not Consideration, Sales rather than Salience, and Profit not Preference all carry far more weight in the boardroom.
Alex Morse is Global Business Director at global media and digital consultancy, ID Comms