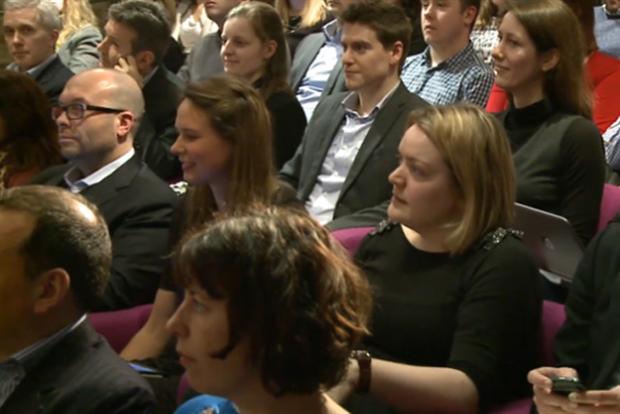 Taking place on 10 July, the PPA Awards are the most coveted in the UK magazine and business publishing industry, rewarding innovation and providing a benchmark for excellence.
Big Questions Live showcases Haymarket's core values of independence, creativity, expertise, dynamism and integrity, breaking the mould to provide a successful and unique hybrid digital and live event for the sponsor.
The Question Time style show – a first of its kind in the industry – features a panel of industry experts fielding probing questions from a 40-strong live studio audience and several hundred people streaming the show online.