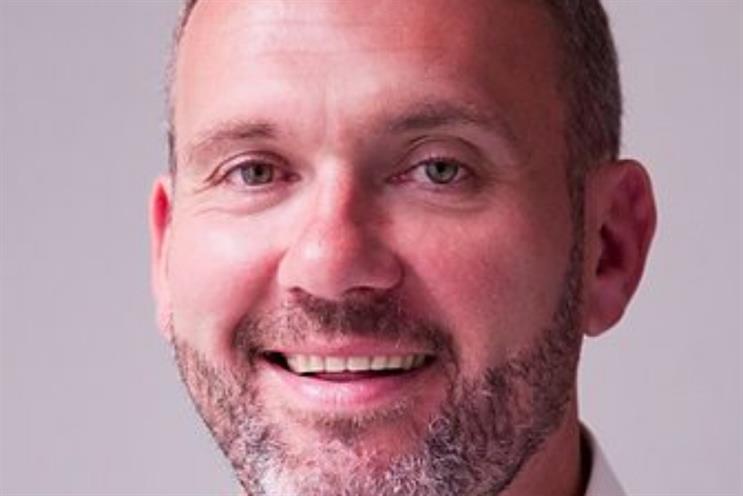 Maples starts his new role this week. The former vice president of Europe at Spotify will be responsible for driving the commercial success of BigBalls Films and its global fan network, Copa90.
Copa90 claims to be the biggest network to capture the opportunity of YouTube, Xbox and other social and video networks, via new digital formats for major football-sponsor brands.
Long-term partnerships established by Copa90 include premium video content for Hyundai, Adidas and HTC.
At 6ft 8 inches, Maples is well known in the UK's media scene, and his new role is set to increase his international presence.
Tom Thirwall, chief executive of Bigballs Films, told Campaign: "Chris Maples is a major signing for us, and we are delighted to be counting him as one of own.
"His exceptional track record and experience speaks for itself, but most importantly Chris is a fantastic guy.
"I think people will start taking notice of what we are building at Copa90 – an important global media business that is disrupting how sports content is made, distributed and commercialised."
Maples joined Spotify in April 2011, holding a dual role as UK managing director, running the UK office, and European sales director, responsible for the overall development of the sales teams, inventory and relationships with advertisers across Europe.
In August 2012, Maples became Spotify's vice president of Europe, a role he left in July 2014. Prior to Spotify, Maples worked at Microsoft Advertising as its commercial director, leaving in January 2011.
Maples said of his role at Bigballs: "I couldn't be more excited to join such an impressive, creative business, and look forward to helping the team continue to build into the world's biggest sports platform."
Last month, Copa90, launched a new partnership with rights specialist Pitch International to broadcast real-time video from pitchside at the Brazil World Tour.
The partnership included Pitch taking a minority stake in Bigballs Films.