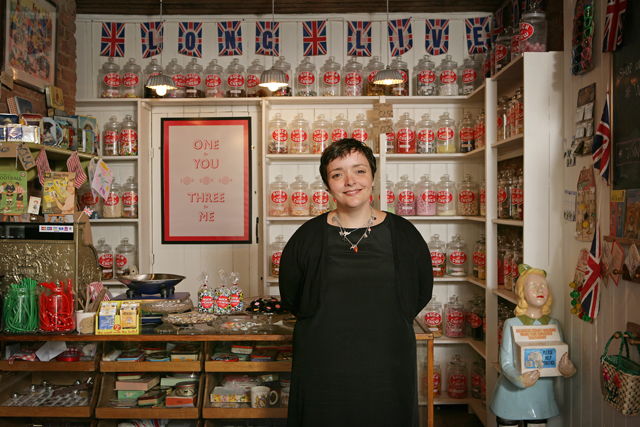 The competition celebrates the passions and pastimes of the people in the industry, asking entrants to let us know that one thing they love to do, their passion; the bigger picture of them.
Ten finalists will win a brand new iPad Mini, be professionally photographed by Flickr portraying their passion, and will be profiled in Campaign magazine.
The overall winner will also receive a masterclass with a professional in their field, giving them the chance to take it to the next level.
Adlanders across the country have been in touch to show us their passions, and, luckily for you, you've still got time to join them.
To enter, send 300 words or fewer to thebiggrpicture@campaignlive.co.uk, telling us about your passion, your motivations and ambitions, and how Flickr could help you progress to the next level. Where you can, support your entry with a photo and we'll add it to our Biggr Picture gallery.
For more information, go to www.campaignlive.co.uk/go/thebiggrpicture/