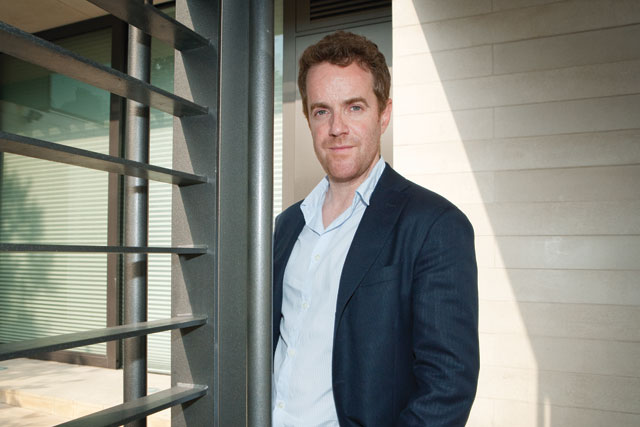 The new entity will operate under the Karmarama name as a single 175-strong integrated agency.
The merger will happen on 1 July and combine the creative capabilities of Karmarama with Crayon's data and digital offering.
The senior management team will comprise the Karmarama chief executive, Ben Bilboul, in the new role of group chief executive, Charles Watson as the group chairman, Crayon's senior partner Justin Hicklin in the role of group deputy chairman, and Adam Silver as the corporate development director.
Crayon's Dan Thwaites becomes the managing partner. Nicola Mendelsohn remains the executive chairman.
The creative department is headed by the chief creative officer across the group, Dave Buonaguidi.
The planning team will be led by Karmarama's Sid McGrath as the chief strategy officer, brand, and Crayon's Mark Runacus as the chief strategy officer, data and insight. Crayon's Matthew Brown will be the chief operating officer.
Karmarama will move to new premises on Farringdon Road at the end of the month. The new office will be shared with sister agencies including Kream, Kaper and Crayon Ci to create a group with a headcount of 250.