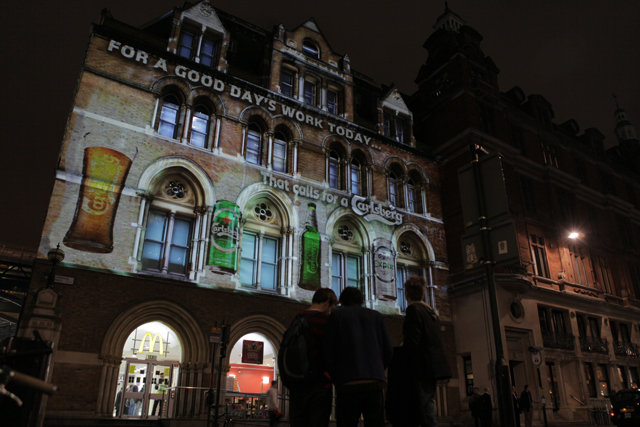 The unit, named '!nvent', is led by the agency's head of innovation Dan Machen, and will focus on mobile, social media, interactive content and live media experience.
The team will consist of creative planners, creative technologists, trendwatchers, digital producers and account team ambassadors.
It contributed to the agency's recent work on Carlserg's new 'That calls for a Carlsberg' campaign with outdoor projections using 3D video mapping technology.
Machen said: "!nvent will help brand marketers embrace innovation by creating more connective new ideas and putting them in front of consumers via the most powerful multi-channel mix."