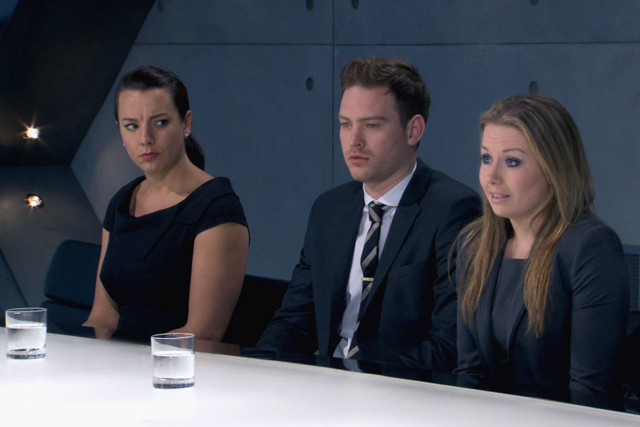 The Apprentice's final eight contestants are traditionally asked to create a TV and press or radio campaign, such as last year's pet food task judged by TBWA.
In the previous year former RKCR/Y&R chief executive Richard Exon and DLKW Lowe's creative director Tom Hudson and managing partner strategy Rebecca Morgan were unimpressed by the two teams' efforts to create a new house-cleaning product brand and associated TV and radio ads.
However, the word is this year's brief does away with the TV ad and asks contestants to create an integrated campaign for the English Sparkling Wine Association, to be judged by Lord Sugar alongside leading wine experts.
Billington Cartmell's creative partner Beri Cheetham and creative planning director Simon Callender will appear on the show.
Freemantle Media, the production company behind 'The Apprentice', were unable to comment on changes to tasks within different series.
Jason Nicholas, group managing director at Billington Cartmell, said: "Today's marketers know that the key to successful marketing is finding a compelling message that can be delivered across a range of different integrated disciplines – and we were delighted to help The Apprentice showcase those integrated deliverables and convey them to the general public."
The winning team will be revealed in the next show on BBC One tomorrow (16 May) at 9pm.