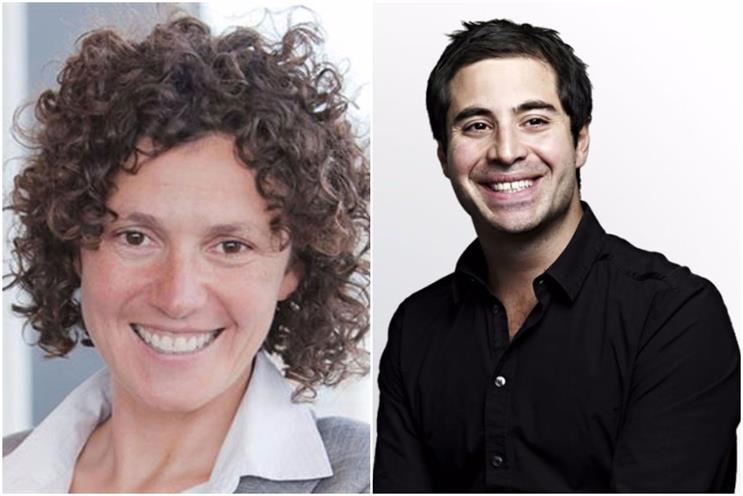 The pair, who have each been BIMA members for five years, announced their new strategy for the digital industry's membership body at its annual general meeting in London today.
Under the new structure, regional BIMA communities are to be given more of a voice by having representatives of every region on the organisation's executive board, as opposed the current executive team which is based in London and comprises people with general roles.
Following an election next April, the executive team will be comprised of a 'community of communities' and all current exec members will stand down. Instead, members will represent the 'articificial intelligence community' or the 'data community, for example.
Nseir said: "Our education programmes will help ensure that further and higher education supports the needs of our industry and our awards will recognise those that are shaping the future of our industry.
"As part of this new strategy we have completely redesigned the way the association is organised. BIMA is a community of communities, and our new structure will mean that our community leaders will make up our future executive board, with representatives of every region and area of interest working together to drive our industry forward."
BIMA is also forming strategic partnerships with "major players", Nseir added, so that the body can "fundamentally power" the UK's digital industry. These comprise special advisors from major platforms that will help the BIMA's exec team shape the industry's agenda.
Nseir and Gross are replacing Adam Graham, the recently-appointed chief executive of The Marketing Group, and vice-chair Jen Topping, executive vice president at Beano Studios, who have each stepped down after three years.
Gross added: "This new digital frontier is now being led by agencies, consultancies and tech companies of all shapes, ages and sizes, driving transformation and innovation in Britain.
"BIMA will be powering that change by creating an organisation that develops and supports the individual talent Britain needs to compete on a world stage."