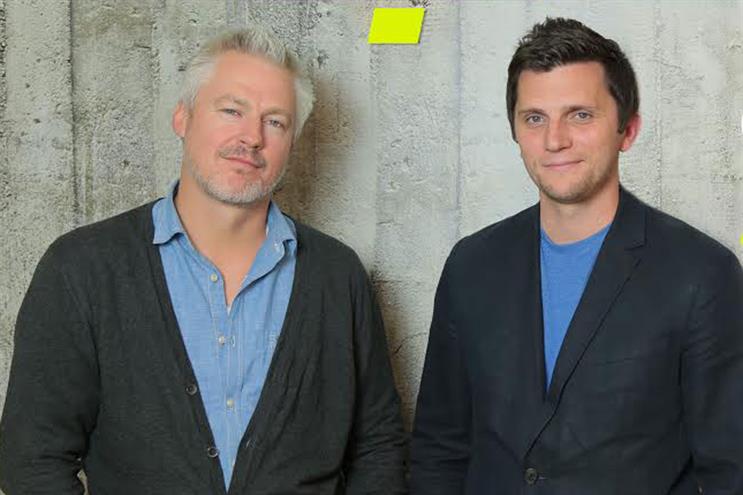 The appointments are part of The Bio Agency's expansion, growing from 75 employees last year to over 100.
Small replaces Mike Williams, who joined the company in April 2014 and left in July 2015 to work as a strategy and innovation consultant.
Small is responsible for delivering digital strategies and experiences across The Bio Agency's client base. He has 20 years of experience in digital strategy working with brands such as Visa, Transport for London, Lloyds and AXA. Small most recently worked as strategy and UX director at digital agency Realise. He will report into chief executive Peter Veash.
Downes joins in a new role for the agency. He has 13 years' experience in creative having worked on a client base including brands such as BSkyB, Adidas, The Shard and Mercedes-Benz. He joins the 25-strong creative team from Pancentric Digital where he was creative director. Downes will report into executive creative director and co-founder Robin Souter.
Peter Veash, the chief executive at The Bio Agency, said: "The Bio Agency is going from strength to strength and this is all down to our exceptional talent. Justin and Adam are fantastic additions to our team and will no doubt deliver outstanding work for our clients."