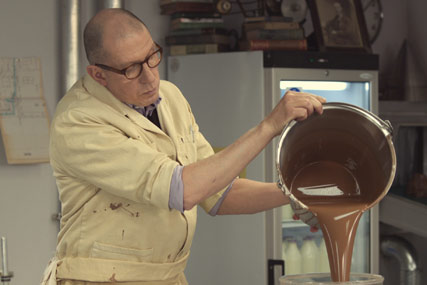 Jobling, previously head of marketing for Cadbury's Dairy Milk brand, replaced Cadbury's high-profile marketing director Phil Rumbol in May this year.

But Rumbol's old role no longer exists in a shake-up of Cadbury's marketing operations undertaken by new US owner Kraft.

Jobling is now taking on the role of marketing director at Birds Eye, replacing Ben Pearman who has left to join FMCG giant General Mills.

She will be joining Birds Eye in January.

Jobling previously held the role of marketing director at Sara Lee Household & Body Care UK.

Birds Eye, famed for its frozen foods, is owned by private equity company Permira.