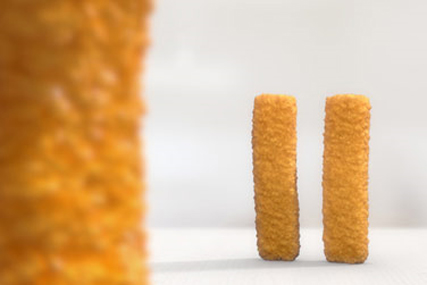 The winning shop will produce digital ad campaigns across its entire range of products. The review is in the early stages and is being handled directly.
The move comes as the company aims to increase its investment in and focus on digital communications.
In the past Birds Eye has worked with a number of agencies to create digital ads on a project basis, including Tullo Marshall Warren and Proximity, and has tended to convert above-the-line work into digital campaigns rather than creating fresh ideas for online.
The company has also used the incumbent on its above-the-line business, Abbott Mead Vickers BBDO, to produce some of its digital work.