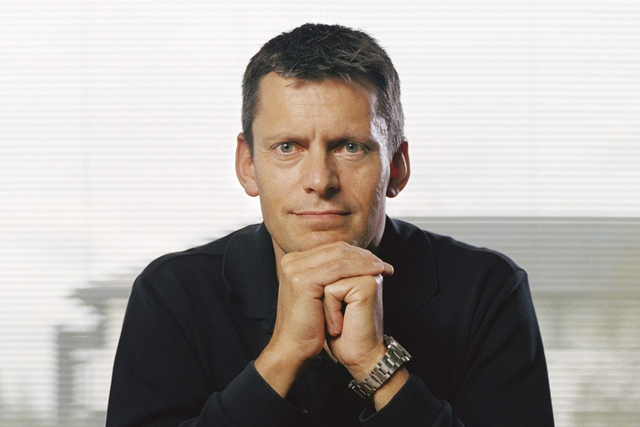 Glenn's departure comes as the brand's owner, private-equity firm Permira, struggles to find a buyer for Birds Eye's parent company, Iglo Group. It is not known whether Glenn has a job to go to.
Attempts to sell Iglo to another private-equity house broke down in July last year, after BC Partners and Blackstone refused to match Permira's asking price.
Glenn, a former Cadbury Schweppes marketer, took up the position as Birds Eye chief executive in November 2006, following Permira's acquisition of Iglo Group from Unilever for £1.2bn.
Last April, prior to the breakdown of discussions with BC Partners and Blackstone, Glenn told The Independent that 'a good business will always find a buyer, and we are a good businessÕ.
Glenn moved to Birds Eye from PepsiCo, where he had held the role of UK & Ireland chief executive, having joined the company 15 years previously as a marketer.
He was responsible for hiring former England football star Gary Lineker to promote Walkers crisps; during Glenn's time at PepsiCo, Walkers increased its share of the crisps market from 29% to 67%.
Birds Eye has evolved its marketing over the past few years away from its Captain Birdseye character. Its recent UK advertising has featured a polar bear puppet called Clarence, voiced by US actor Willem Dafoe.
The character is named after Clarence Birdseye, the US inventor who developed the quick-freeze process.
Permira and Glenn both declined to comment.
Martin Glenn CV
1981-84 Brand manager, Cadbury Schweppes
1988-92 Marketing manager, UK & Germany, Mars Petcare
1992-2003 Marketing manager rising to marketing director, PepsiCo UK & Ireland
2003-06 Chief executive, PepsiCo UK & Ireland
2006-13 Chief executive, Birds Eye Iglo