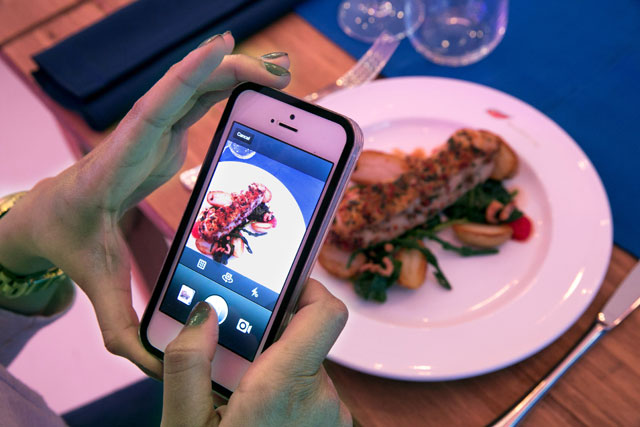 Diners at the restaurant are invited to pay for their bill by taking a photo of themselves and sharing it on Instagram with the tag #BirdsEyeInspirations.
The pop-up Picture House restaurant has opened at the Ice Tank in Soho, London, this week and will open in Manchester and Leeds in June.
The activity is the digital and experiential arm of a wider campaign to promote the new range, which incorporates TV and a three month sampling drive.
The new restaurant concept follows research by Birds Eye that show 52% of people regularly take pictures of their meals and 11% take at least one picture of their food a week, while nine per cent are unable to go a day without capturing what they're consuming.
Margaret Jobling, Birds Eye marketing director, said: "Taking photos of food enables people to show off and share their mealtime moments – from the every day to the very special.
"We wanted to tap into this trend and create a new reason for people to talk about and sample our newest additions to the Inspiration range."