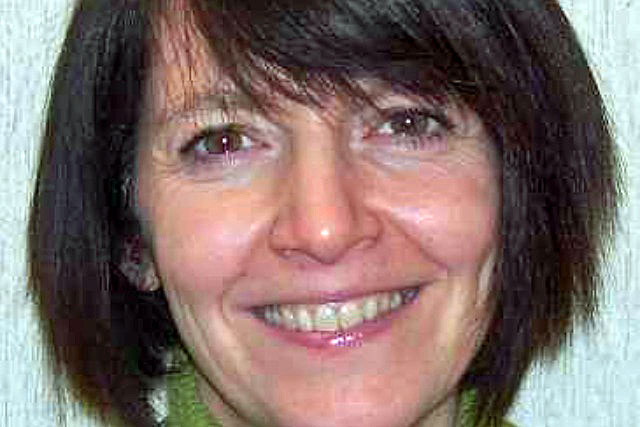 Jobling will join the energy brand in October, and will be tasked with "protecting" and leading marketing for British Gas and its sub-brands such as Hive and DynoRod.
She will also lead a 50-strong brand and marketing function, and work with the digital team to develop a web and social media strategy.
The former Unilever and Cadbury marketer will report to commercial director Nina Bhatia, who took up the post in April following the promotion of predecessor Orr to the managing director role of its £300m central heating installations business.
Bhatia said: "Having worked with some of the world's most loved brands, Margaret is well placed to lead British Gas's future brand and marketing efforts. With this experience, Margaret will bring unique insight into our customers and the changing world they live in."
Jobling will be replaced as UK marketing director at Birds Eye by Mondelez marketer Steve Chantry, who most recently held the role of category head of marketing, core chocolate and Cadbury, in Australia.
She has been with Birds Eye for three and a half years.
Birds Eye UK and Ireland managing director Andy Weston-Webb said: "I am delighted to welcome Steve to Birds Eye and look forward to working with him to deliver our ambition for the frozen category.
"Steve brings a passion for consumer branding and an excellent track record of innovation earned at two of the world's finest FMCG businesses, making him perfectly equipped to play a big part in our growth journey."