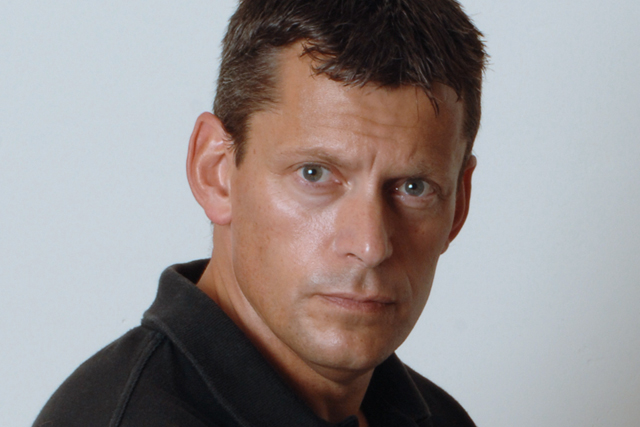 Speaking at the Marketing Society Conference on leadership at Covent Garden today (Thursday), Damon Buffini, Permira partner, said: "It is all about innovation – moving your business. You have to make your company move very quickly. If you can't move your company quickly, you are going to fail.
"Marketing departments are not really valued in businesses. What matters is an interface and how you translate that to products and innovation. This means more marketing spend, turning from general to specific and measuring the effectiveness of that spend."
Buffini affirmed innovative marketing was not simply about giving consumers what they want. He said: "A great marketing leader is one that understands, better than the competition, what the consumers value and fundamentally what they will pay money for."
Permira bought the Birds Eye and Iglo brands from Unilever in 2006. Without referencing Birds Eye directly, Buffini said he would "rather buy a strong brand badly run than a weak brand brilliantly".
Martin Glenn, chief executive of Birds Eye Iglo and before then PepsiCo UK & Ireland, agreed with Buffini's assessment. He said: "My business four years ago had forgotten how to apply competitive market standards.
"Any strong marketer has to have time close to the customer. You can't sit in an ivory tower and expect to be a great marketer."