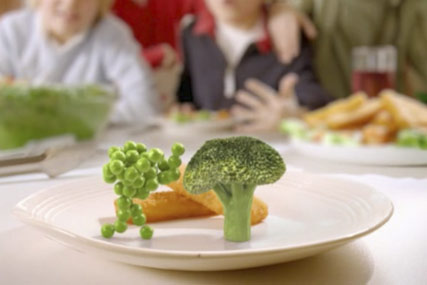 Glue's appointment follows a three-month pitch process for the account.
Birds Eye has previously worked with agencies including Proximity, Tullo Marshall Warren and Deconstruct, which recently merged with Glue, on its digital campaigns.
Glue will now handle all of Birds Eye's digital advertising across its product range, which includes vegetables, fish fingers and desserts.
The brand's above-the-line incumbent agency, Abbott Mead Vickers BBDO, is unaffected by the appointment.
Abbott Mead Vickers BBDO recently launched a £5.5 million ad campaign promoting the recently launched vegetable line Field Fresh. Starring the TV presenter Liza Tarbuck and incorporating TV, press, online and direct marketing elements, the campaign highlights the freshness and health benefits of the frozen vegetable range.