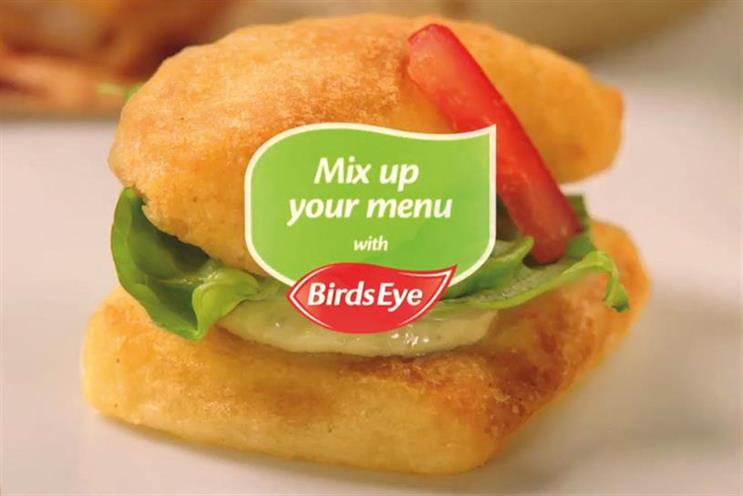 Grey won the business following a pitch process against Abbott Mead Vickers BBDO and MullenLowe London in the final round. Saatchi & Saatchi (alongside sister agency Fallon which pitched for the UK business) was knocked out after the first pitch stage. The process was handled by Hamilton Associates.
Grey London will handle the company's creative advertising across its major European markets. This includes working on BirdsEye in the UK, Iglo in Germany and Findus in Italy. The Findus business in Sweden, France, Spain and the Nordics is not included in this account.
Havas Worldwide London previously handled the account. It had originally won the business in 2013 after a pitch against DDB.
Andy Weston-Webb, the chief commercial officer at Nomad Foods Europe, said: "With a new strategy and renewed focus on the brands that made us so successful over the years, we're very excited to work with Grey to lead the next phase of our communications.
"Our growth plans demand excellent advertising and integrated marketing activities to support them, and Grey showed us they're an outstanding team who can deliver this with us."
Nomad Foods bought both the Iglo Group and Findus businesses last year. It bought the Iglo Group in a deal worth €2.6 billion (£2.1 billion) from previous owner Permira, which retains a 9 per cent stake in the new company. Nomad Foods now has the biggest share of the frozen food market in Europe.
Lucy Jameson, the chief executive of Grey London, said: "These are brands anyone would want to work with: iconic advertising pioneers whose campaigns we remember from our childhoods.
"The stature of the agencies involved in the pitch process is testament to that. Nomad's creative and cultural ambition matches our own. This is a huge opportunity across Europe for us."
The media agency Havas Media remains unaffected by the change.
At the start of this year, Birds Eye appointed Recipe to create content and digital campaigns in the UK.